Welcome To The Centre For Research On Successful Ageing (ROSA)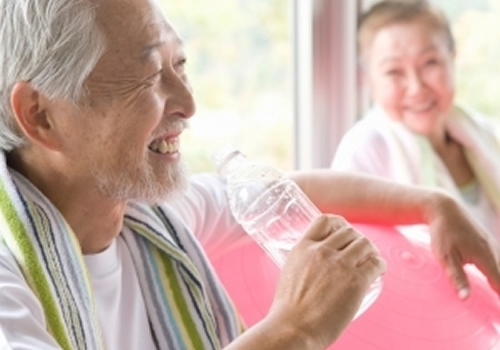 ROSA is a multidisciplinary research centre based in SMU. It was established with an MOE Tier 3 social sciences research grant and the generous support of the Ngee Ann Kongsi. Research at ROSA seeks to define and measure a holistic construct of well-being and to identify the factors that impact Singaporeans' well-being as they progress through the later phases of life.
Through close collaboration with government and other partner agencies, ROSA also aims to translate research insights into policy innovations that advance the well-being of older adults holistically and promote successful ageing in Singapore. ROSA brings together a diverse team of leading international and local researchers in ageing and age-related issues from various disciplines.
Through empirical evidence derived from a longitudinal methodological approach, the multidisciplinary and multi-institutional research team advances propositions that promote successful ageing in Singapore.
Vision
ROSA's primary vision is to help create a society that is well-prepared to overcome the challenges faced by an ageing population. To this end, the centre will strive to harness the many insights provided by academic research across multiple disciplines on the ageing situation to inform policy recommendations that improve the well-being of older adults.
Mission
ROSA aims to conduct high-quality research on issues relating to the well-being of ageing populations and to contribute to a better understanding of the issues in Singapore and other countries in Asia. By continuing to develop a research platform with the infrastructure for high-frequency surveying and a panel for longitudinal studies, it will serve as a resource hub and position SMU as a regional leader in the international network of centres for research on ageing.