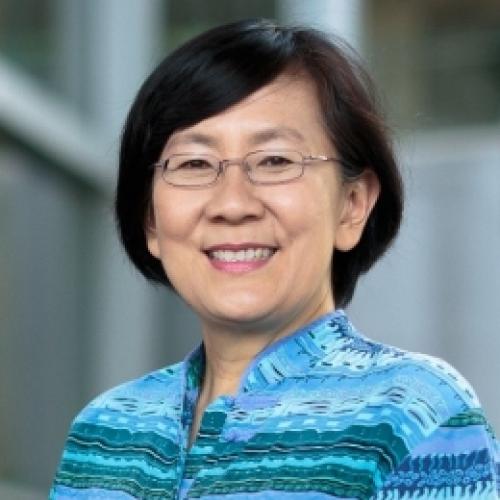 Professor Paulin Straughan
Director, Principal Investigator
Professor Straughan's research interests center around the sociology of family and medical sociology. She is the Director and Principal Investigator at the Centre for Research on Successful Ageing (ROSA). Separately, she leads a project investigating the environmental risk factors in childhood obesity. She was also the Principal Investigator of a recently concluded project on Successful Ageing in Singapore, Seoul and Shanghai which involved multiple institutions and a multidisciplinary team. Professor Straughan serves as Consultant on numerous projects commissioned by various government agencies, including the Marriage and Parenthood Survey 2016 & 2012 commissioned by the National Population and Talent Division. She has published in both sociology and medical journals, like Social Science and Medicine, Cancer, and Cancer Causes and Control. Her books include Marriage Dissolution in Singapore: Revisiting Family Values and Ideology in Marriage, and Ultra-Low Fertility in Pacific Asia: Trends, Causes and Policy Issue (with Gavin Jones and Angelique Chan).
Professor Straughan was a Nominated Member of Parliament from 2009 to 2011, during which she argued for work-life balance and the nurture of a more pro-family social environment. Her community involvement includes serving on the Child and Youth Health Task Force, and the Infectious Disease Research Advisory Group (both at the Ministry of Health).
She is happily married to an Applied Mathematician, and they have 2 sons.
Email: paulints@smu.edu.sg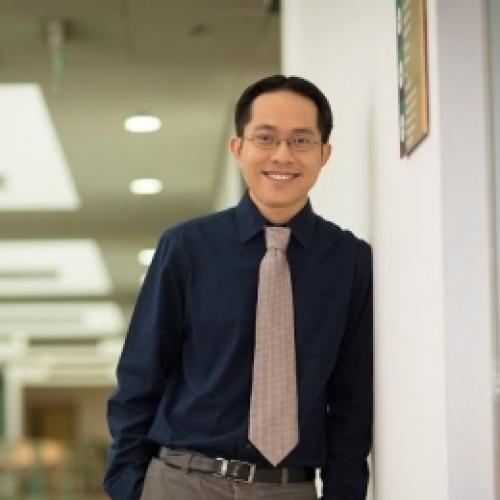 Associate Professor William Tov
Deputy Director, Co-Principal Investigator
Will Tov is an Associate Professor of Psychology at Singapore Management University. He completed his doctorate in social and personality psychology at the University of Illinois at Urbana-Champaign. His research focuses on the multilevel processes that underlie well-being. At the macro-level, he is interested in cultural similarities and differences in well-being as well as the societal-level conditions associated with well-being. At the micro-level, he examines daily fluctuations in emotion, satisfaction, and meaning—and how these fluctuations are influenced by positive personality traits, memory, and social interactions. He also examines the expression of emotion on social media and the veracity of such expressions as indicators of well-being. At SMU, he has received recognition for his dedication to teaching excellence and was awarded an innovative teaching award. He has also been a recipient of the Lee Kong Chian Fellowship at SMU. His work has been published in the Journal of Personality and Social Psychology, Journal of Cross-Cultural Psychology, and the Journal of Personality.
Email: williamtov@smu.edu.sg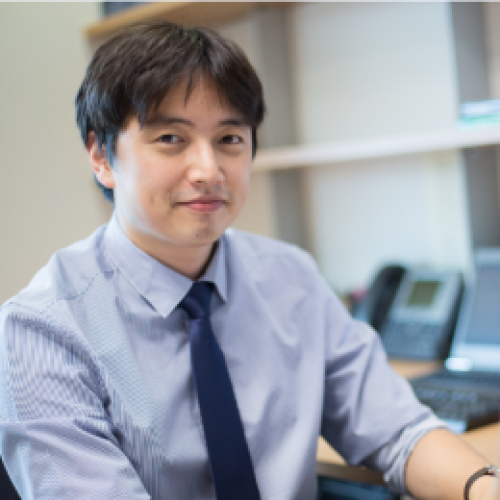 Associate Professor Seonghoon Kim
Deputy Director, Co-Principal Investigator
Seonghoon Kim is Associate Professor of Economics and Lee Kong Chian Fellow at Singapore Management University and a Research Affiliate at the Institute for the Study of Labor (IZA), Germany. His research interests focus on health economics, labour economics, and public economics. Dr. Kim's current research project examines the causal impacts of income on health and economic outcomes, the impacts of COVID-19 on consumption, employment, and health. He has also published several articles in journals such as Review of Economics and Statistics, Journal of Urban Economics, and Journal of Development Economics. He teaches Health Economics at the advanced undergraduate and Ph.D. levels and holds a Ph.D. in Economics from the Ohio State University.
Email : seonghoonkim@smu.edu.sg