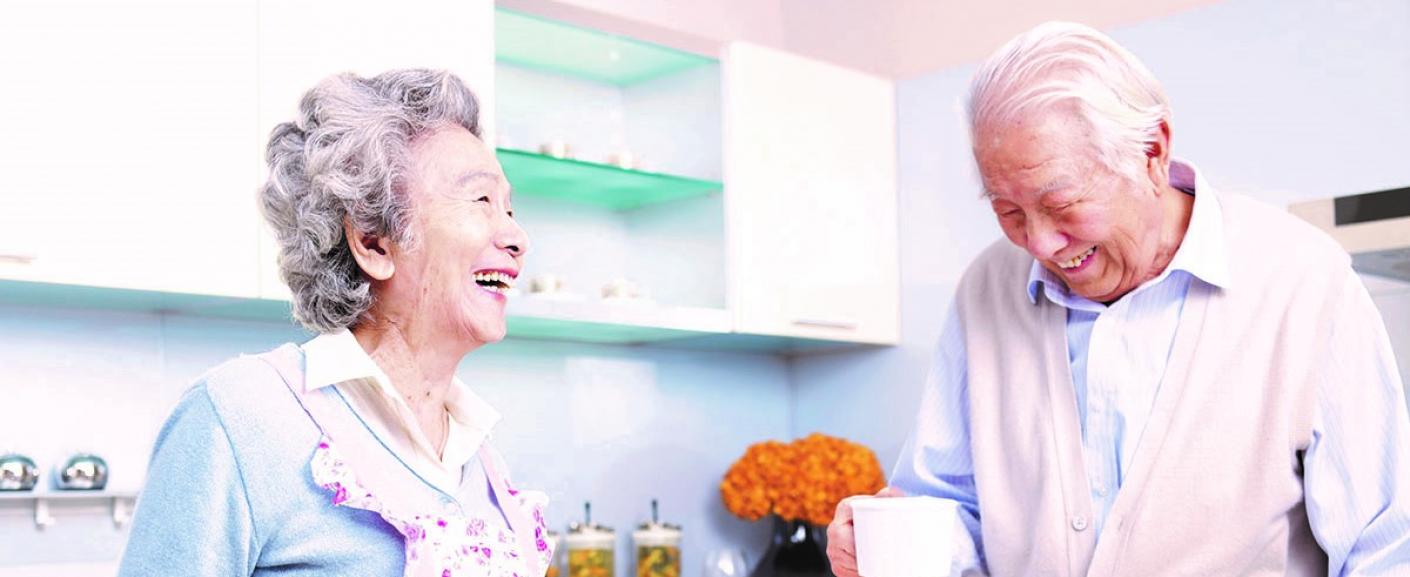 Singapore Management University
As part of our goal at ROSA to develop our relationship with Singapore Life Panel® (SLP) members, we are organizing several meet-up sessions scheduled to be held in the months of April and May this year. These sessions will be an opportunity for us to express our appreciation for your continued support, as well as to gain insight on several topics related to the SLP. As part of these sessions, we will be conducting focus groups to, firstly, gather feedback on the SLP surveys thus far, and secondly, gain insight into particular trends or observations we have made based on the SLP data. These trends and observations have to do predominantly with the impact of COVID-19 on your well-being, and we hope to be able to learn more from you about how your lives have been affected by the pandemic.
The meet-up sessions will take place in the Singapore Management University (SMU) and will last 2 hours. Refreshments in the form of coffee and tea will be provided, and participants will be given a $20 NTUC Voucher for their time. If you are interested in attending these sessions, do drop us an email at rosa@smu.edu.sg with your survey ID/prim_key!
(Note: this event is only open to SLP members)